Posted on
By Sunika
Posted in karhu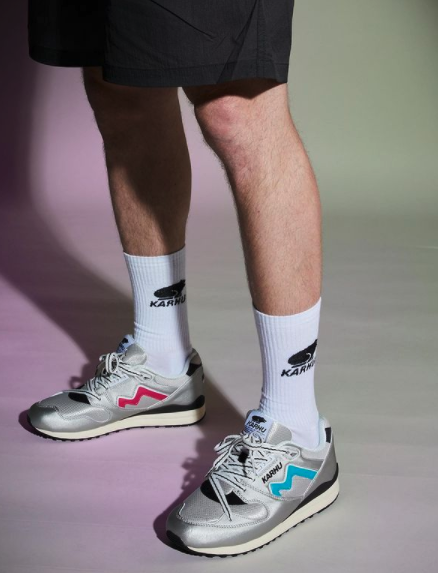 Het Finse sneakermerk Karhu heeft onlangs het nieuwe All-Around pack gereleased. Bij Sunika hebben wij vanuit deze pack nieuwe kleuren. Karhu wil met deze sneakers het tienkamp op de Olympische spelen eren, een evenement wat Karhu in de jaren '20 sponsorde. De sneakers zijn van hoogstaande kwaliteit en hebben unieke colourways. Bekijk ze hier!
Karhu Synchron Classic
De Synchron Classic is het eerste model van de Karhu All-Around pack en is gelijk een opvallend model. De sneaker heeft een uitgesproken zilveren kleur gecombineerd met felle blauwe en roze kleuren van de bekende Karhu lijnen.
Bij deze sneaker is het unieke Synchron vetersysteem hetzelfde gebleven, ideaal voor het makkelijk verstellen van de voorvoet. Voor de rest is de sneaker gemaakt van het materiaal mesh. Bekijk dit model van de Karhu All-Around pack in onze webshop.
Karhu Aria 95
Het tweede model van de Karhu All-Around pack is de Karhu Aria 95 in de kleuren curry/ golden palm. De sneakers zijn voorzien van felle belijning kleuren, zoals we gewend zijn van Karhu. Een opvallende toevoeging is het gebruik van reflecterende materialen op de toe box en de hak.
De Karhu Aria 95 is een geweldige sneaker in deze Karhu pack. Benieuwd of deze sneaker iets voor jou is? Kom langs in de winkel of kijk in onze webshop.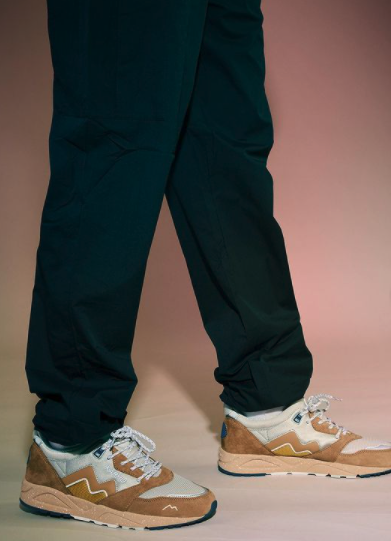 Karhu Fusion 2.0
De laatste sneaker uit de All-Around pack van Karhu, die wij bij Sunika verkopen, is de Karhu Fusion 2.0. Uiteraard mocht dit model niet ontbreken in deze pack. De sneaker heeft een colourway van verschillende grijstinten. De hak van dit model is zwart gemaakt en de sneaker heeft verschillende oranje accenten. De Karhu Fusion 2.0 is zowel in de winkel als online verkrijgbaar.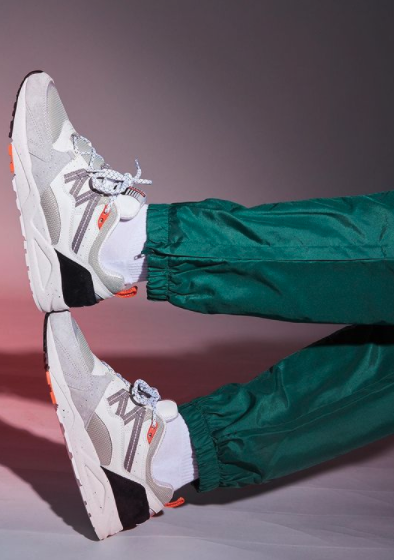 Benieuwd naar de Karhu All-Around pack?
Wil je het liefst de verschillende modellen van de All-Around pack in het echt zien? Kom langs bij ons in de winkel en wij helpen jou graag. Sunika is zes dagen in de week geopend, van dinsdag tot en met zondag. Kijk op de contactpagina voor onze locatie en openingstijden.